About the conference
The main aim of the conference is to provide a bridge between Academia and Banking Industry in order to allow students to better understand the quantitative finance landscape before they graduate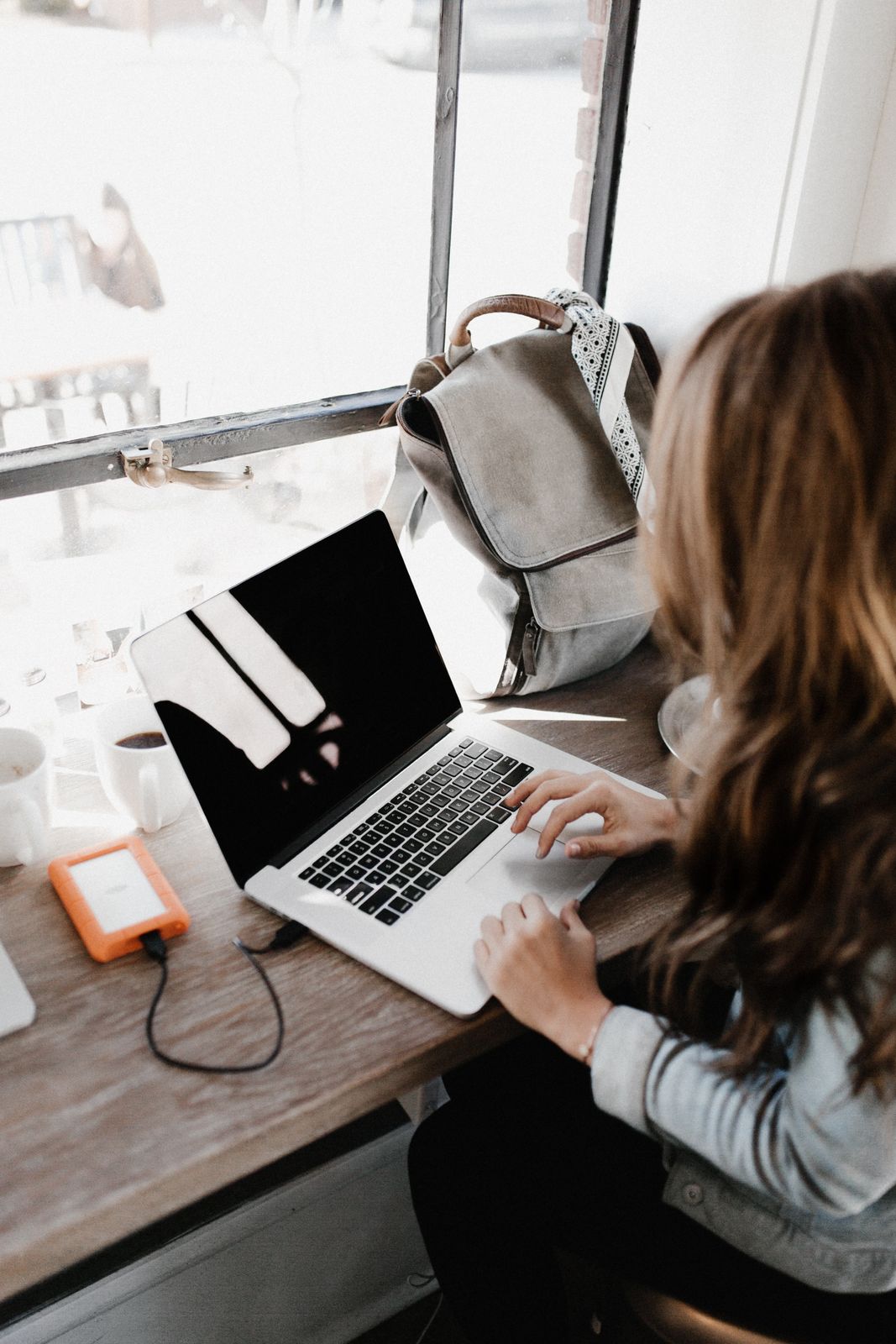 Target audience is BSc, MSc, and PhD students of quantitative fields such as mathematics and physics as well as recent graduates who want to deepen their knowledge about quantitative finance and its practical aspects. The main aim is to present a broad spectrum of models which are used in the banking sector including models linked to pricing of Financial Derivatives, Market Risk, and Credit Risk. This includes quantitative oriented methodologies that utilise techniques such as Machine Learning and Big Data.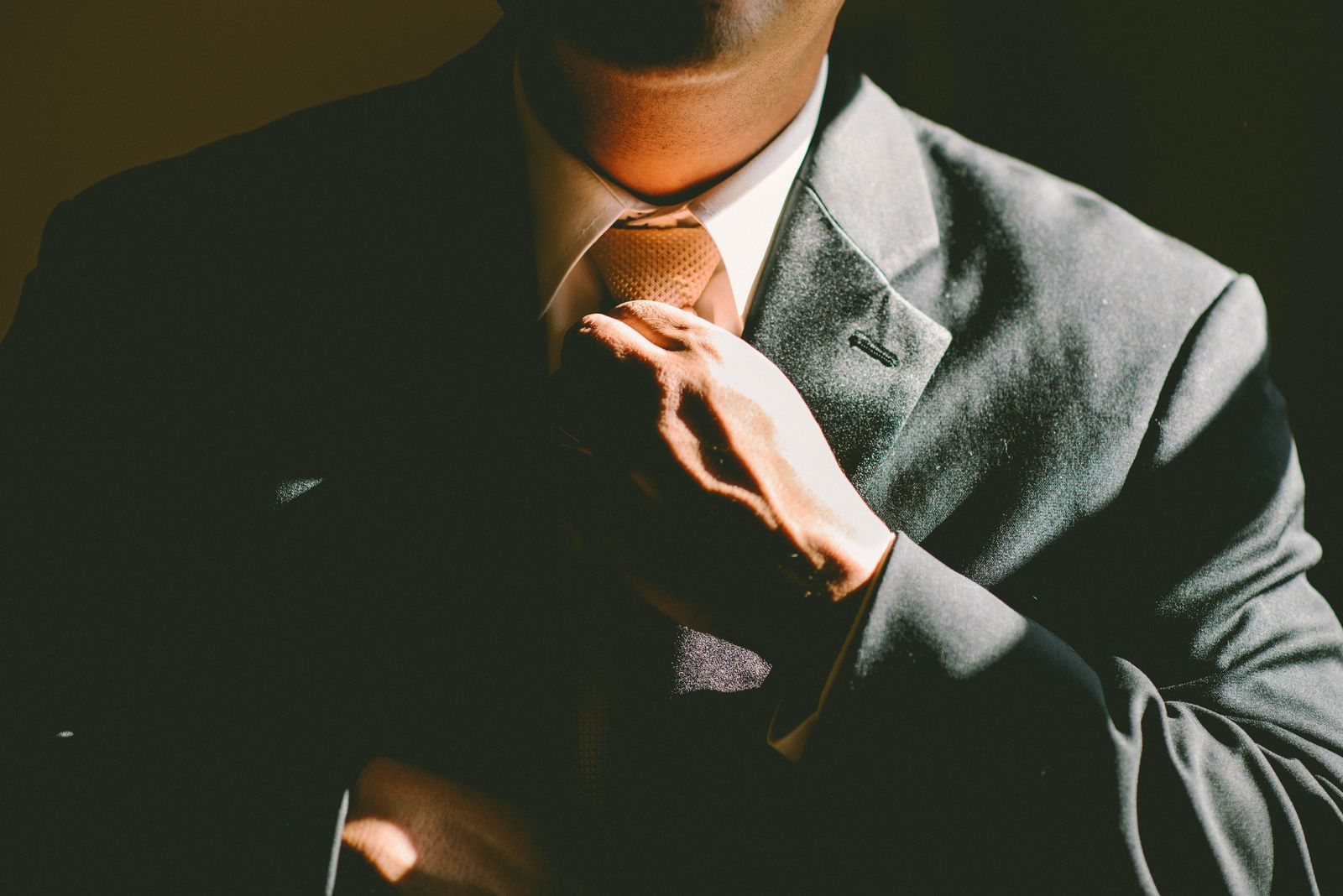 Conference talks and workshops will be delivered by academic experts and senior quantitative analysts with professional banking experience. Besides getting the knowledge about practical models and quantitative methods used in banking, the goal of the bootcamp is to allow Academia's graduates to better understand the quantitative finance job market, prepare more efficiently for quantitative interviews, and better understand what skills are key for an application to be succesful.

The conference is planned for up to 60 participants. While there is no registration fee and all conference materials, lunches, coffee breaks, etc., are complimentary, we reserve the right to accept only selected submissions.